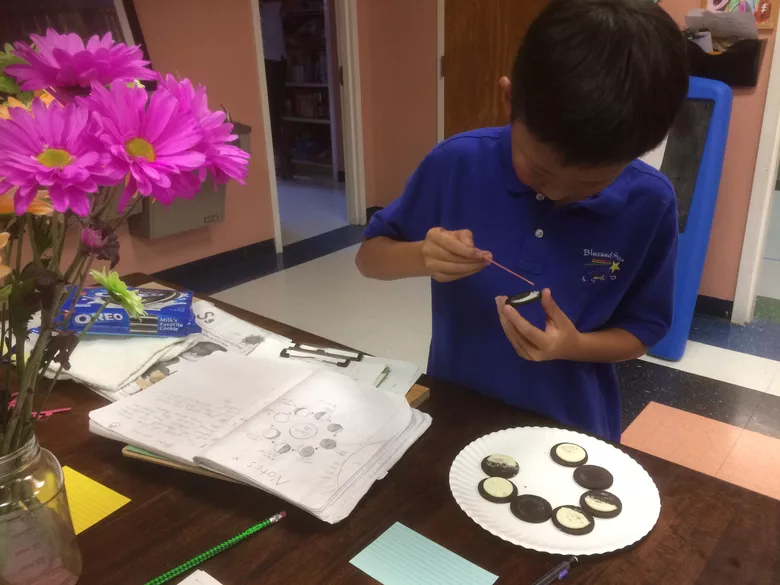 This Page Offers resources for parents of students currently attending Blessed Star. If you are interested in our school, please read about our admissions process here.
Stay Connected
Bloomz – This is where we update everything you and your child need to know about what is going on in school. You will find important messages here.
Facebook – Like our Facebook page to stay up to date on all of the fun activities we are doing and offering!
Student Grades and Parent Documents
Check your student's grades and attendance throughout the school year, and update medical and contact information here.
Parent Documents (Current Parents Only)
Support our School & Pay Tuition!
We are a private, non-profit Montessori Christian school dedicated to providing a quality education for your child. We can make this possible and continue to improve our school with your support! Donate & pay tuition here!
Scholarship Resources!
The State of Florida funds different types of scholarships as part of the School Choice Program. BSMC accepts these state-funded scholarships for those who qualify for them according to the state's eligibility criteria. For more information about the School Choice Program, visit FloridaSchoolChoice.org.